AT Plant Hire specialise in all-terrain lift and shift. We provide Unimog 2450, Unimog 2150 and Unimog 1850 all terrain tractor units with Hiab / Palfinger cranes that are ideal for lift and shift on the most challenging of sites. Supplying lift and shift equipment to the telecoms and construction industries across the UK.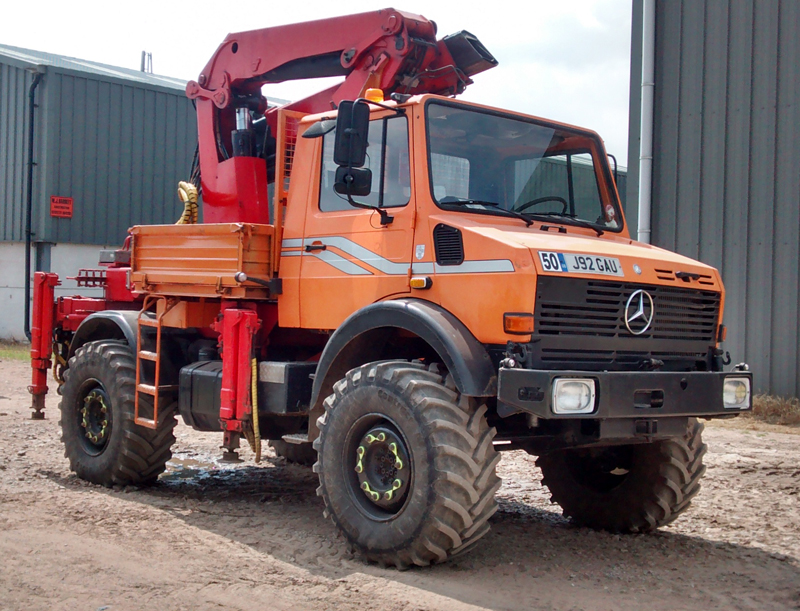 AT Plant
Unimog Hire
Our latest addition is a Mercedes Unimog 2450L Turbo all terrain tractor unit with Palfinger crane and six wheel drive. The Palfinger pk45000 crane is a 45tm unit with a hydraulic reach of 27m.
Our fleet also includes a second Unimog 2450, a Unimog 2150 and a Unimog 1850, so whatever your lift and shift requirements are, we have the Unimog for the job.
These units allow for huge flexibility with a road speed of up to 50 mph as well as excellent extreme off road performance.
---
AT Plant Hire provide equipment for:
---

---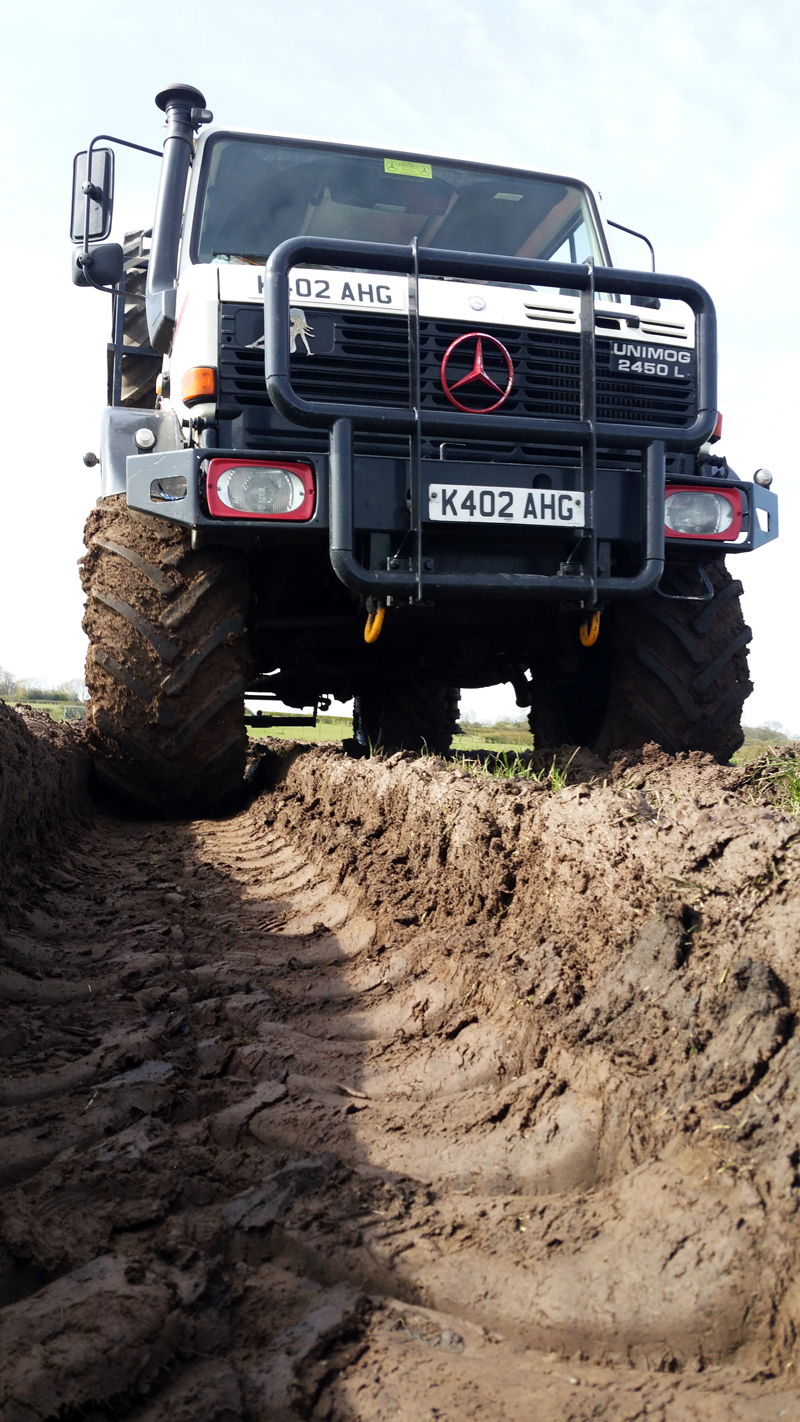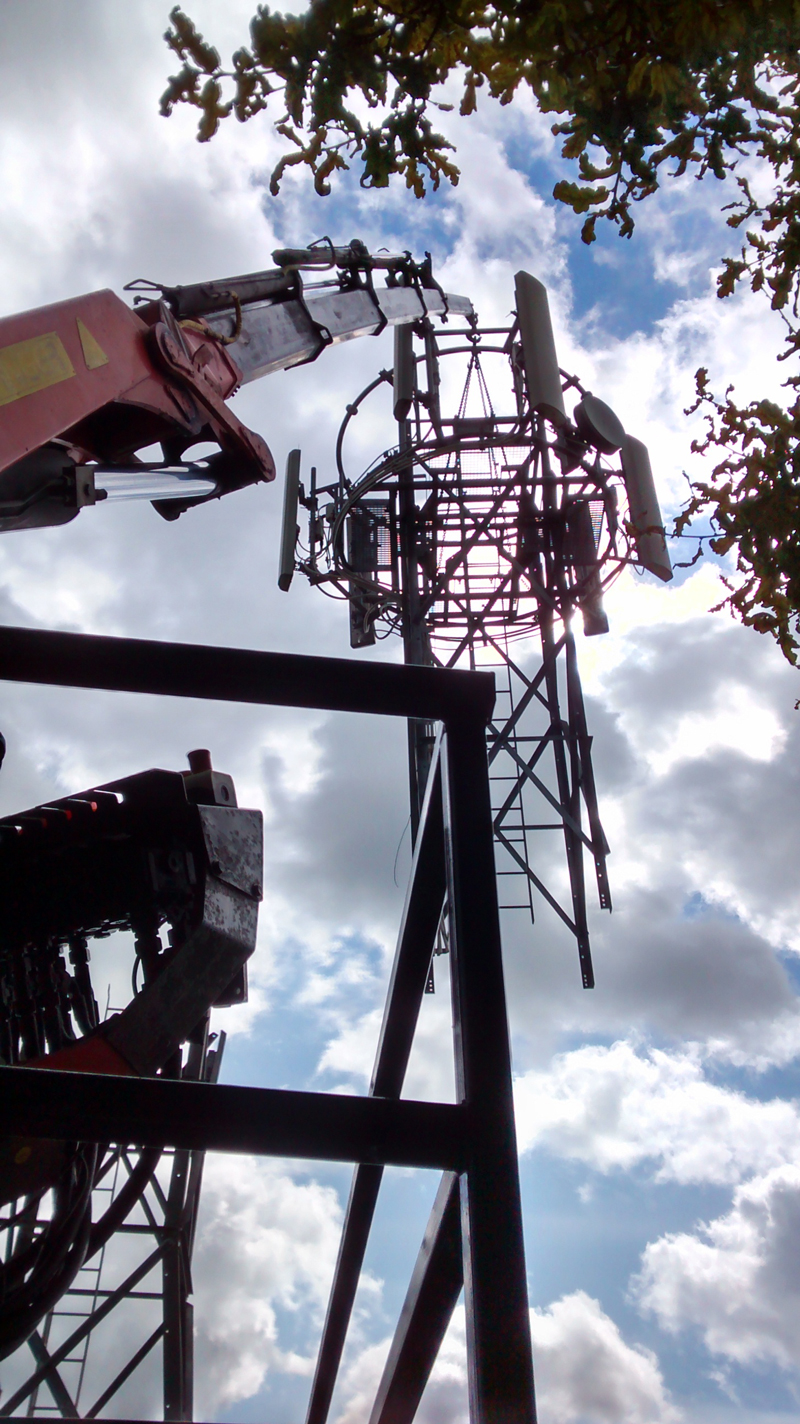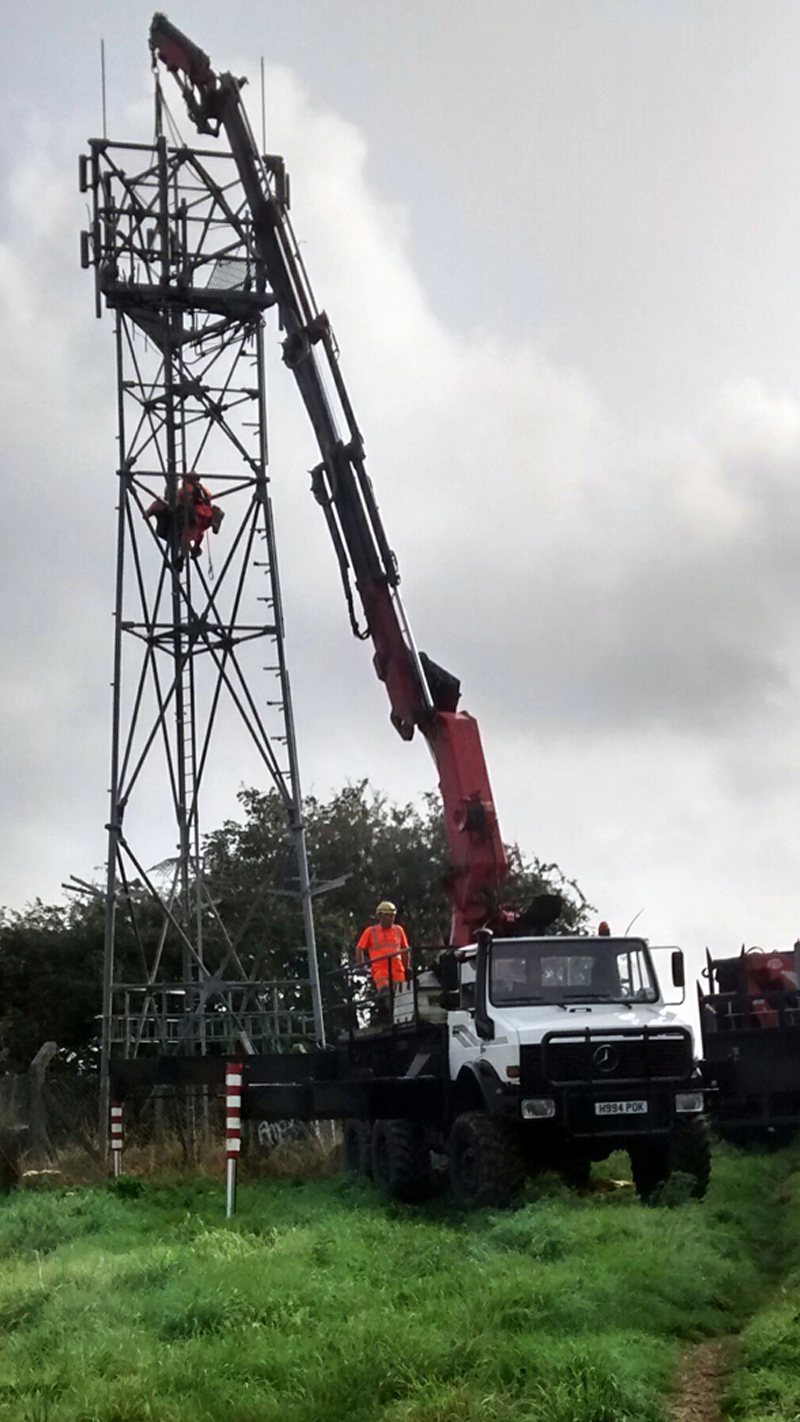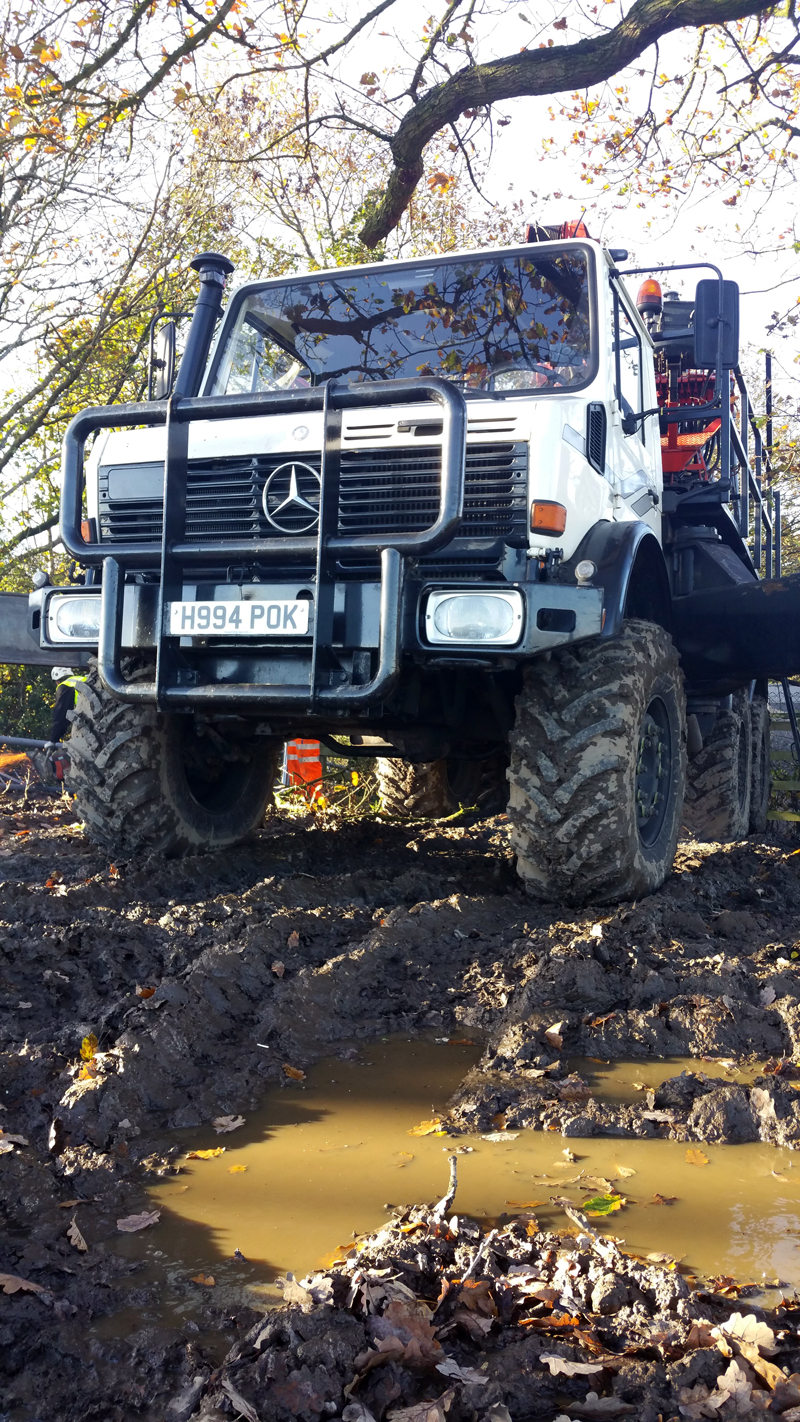 Lift & Shift Solutions
Unimog are the ideal lift & shift equipment
---
---
Whether you have a hard to access site, rough terrain, steep gradient, woodland, sand, mud, or rocks to contend with, our Unimog's are the ideal lift and shift solution - able to work on the most challenging locations with ease.
Our Unimog's are just as at home on a road or a car park as they are in a field, on a beach, up a mountain, on a farm, or in a forest, their size and maneuverability mean they are ideal for any ground conditions and locations.